Why Choose Cobol?
27-09-2022
Why Choose Cobol?
COBOL has passed ISO9001 quality management system, ISO14001 environmental quality management system, China's environmental labeling products, ISO10012 measurement management system and other important qualification certification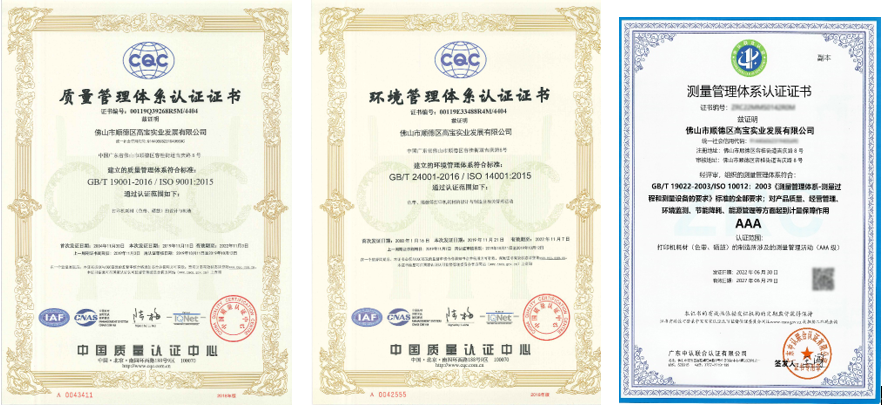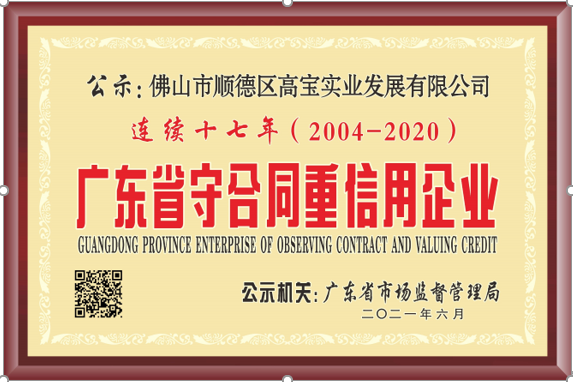 Familiar with public resources, government procurement platform and other electronic bidding processes. Carrying out feasibility analysis on the bidding project to ensure smooth bidding.
Timely information
Specially assigned personnel shall collect and update the bidding information of each region every day, master the bidding dynamics of each region, and timely match the effective bidding announcement. Select appropriate projects and offer them to COBOL users for bidding.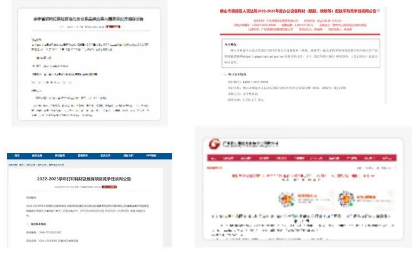 Experienced
COBOL products are widely recognized by our customers, and have won the bid and been shortlisted for procurement projects of central state organs for many times.

China Government Procurement Network

Official website of central government procurement (supply by agreement)
Central government procurement e-marketplace
Procurement Center of Organizations Directly under the CPC Central Committee
China Direct Agreement Supply System
Tax procurement network
Choose us
More professional, more convenient and more efficient!


Foshan Shunde Cobol Industrial Co., Ltd. Founded in 1992, is one of the leader of printer consumables manufacturing in China, offering laser printer toner cartridge, printer ribbons, ink cartridge, refilling kits and accessories. Our facilities cover 6, 000 square meters, and we have more than 200 employees which there are 30% employees growing together with us over 10 years.