"One-stop" matching of printing consumables :Meet your purchasing needs!
30-09-2022
"One-stop" matching of printing consumables :Meet your purchasing needs!
PR70 PLUS PRINTER RIBBON
Spefication:9mm×20m/25m
Compatible:GREATWALL PR70PLUS/HCCPR70PLUS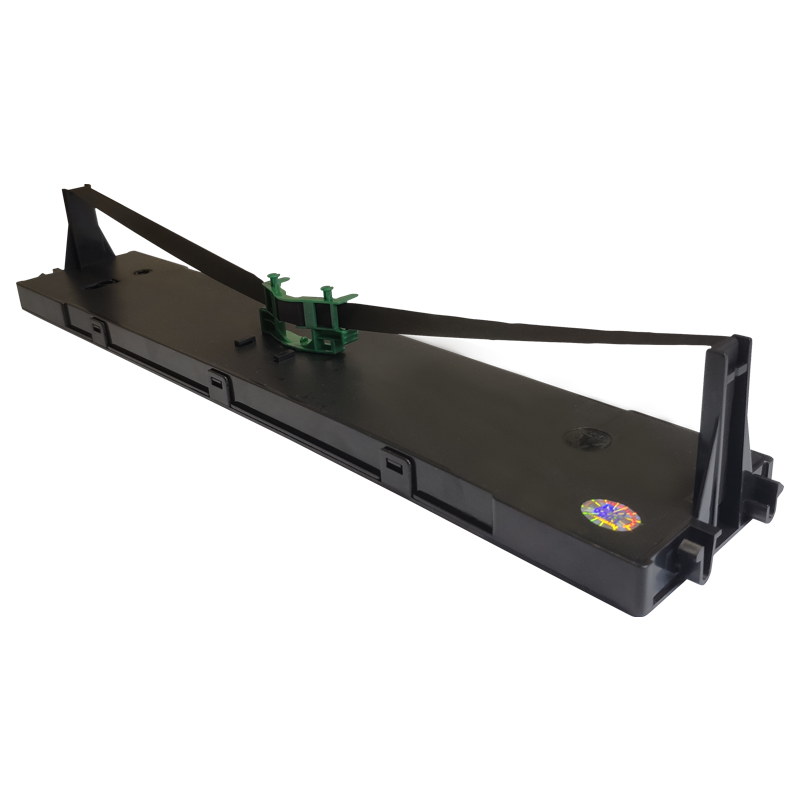 N7000/P8000 SERIES STANDARD PRINTER RIBBON IN CHINESE
Print volume:18000
Compatible:P7000/P8000 SERIES PRINTER IN CHINESE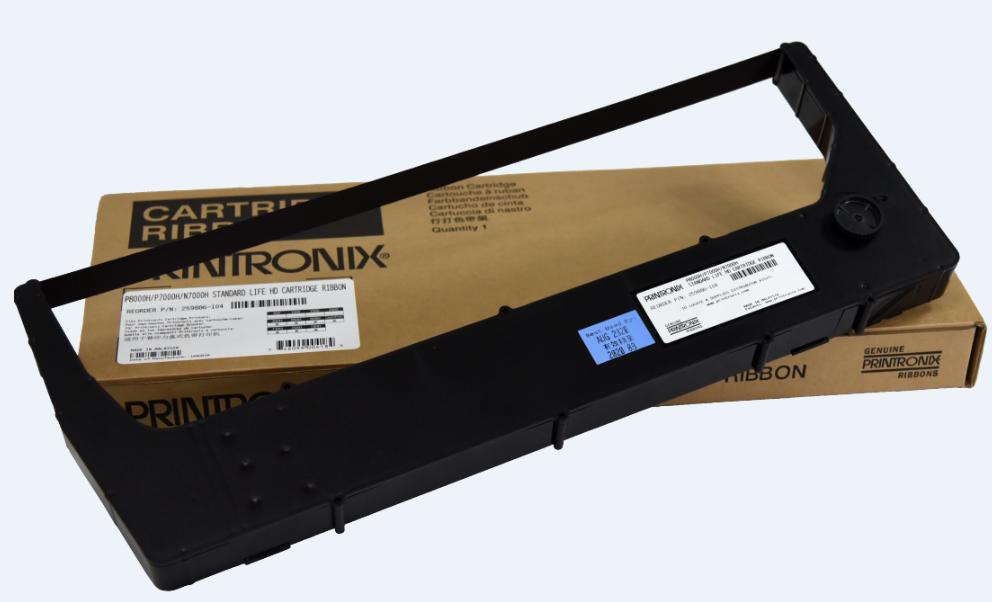 CZe LABEL PRINTER RIBBON
Width:6/9/12/18/24/36mm
Color:白底黑字/蓝底黑字/黄底红字等24种
Applicable scenarios:Home/Office/Business/Industry and scientific research etc.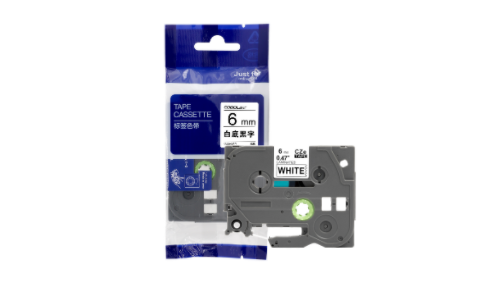 PD-213 TONER CARTRIDGE
Printed page:1600
Compatible:PANTUM P2206/P2206nw/M6202/M6202nw/M6603nw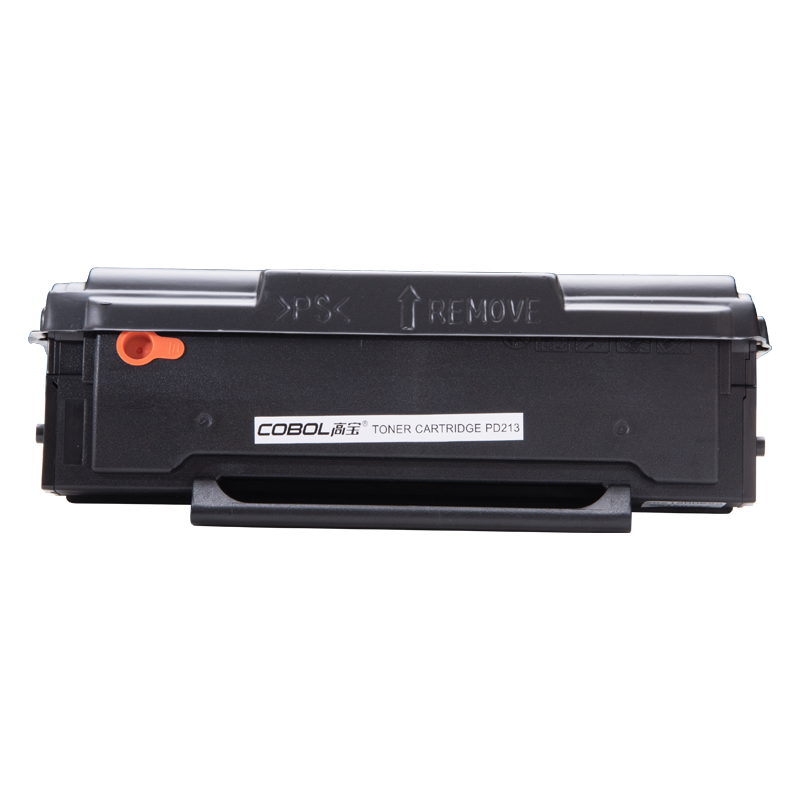 CF500A COLORFUL TONER CARTRIDGE
Printing page:Black(1400), Colorful (1300)
Compatible:HP LaserJet Pro M254dw/M254nw/M280nw/M281fdn/M281fdw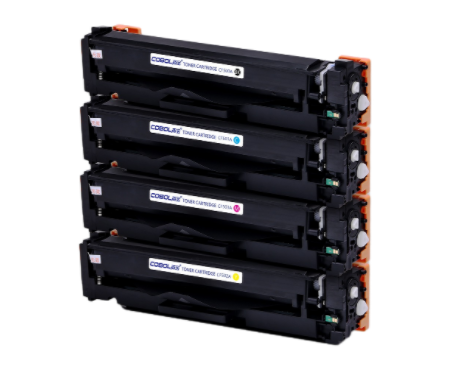 680XL INK CARTRIDGE
Printed page:Black(600), Colorful(450)
Compatible: HP3636/3638/3776/3777/3838/2678/2677/2678//4538/4678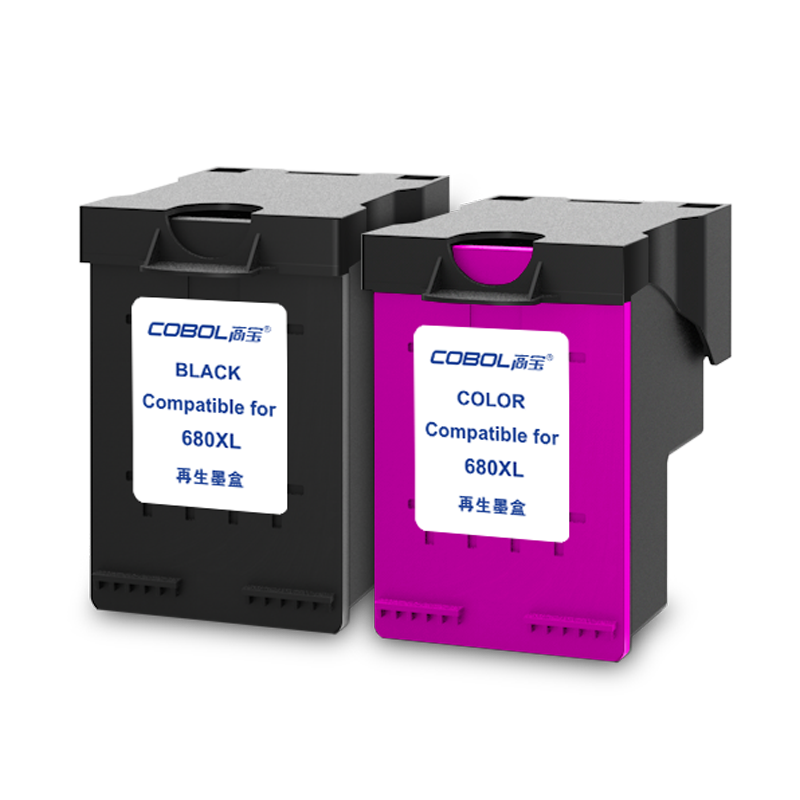 Foshan Shunde Cobol Industrial Co., Ltd. Founded in 1992, is one of the leader of printer consumables manufacturing in China, offering laser printer toner cartridge, printer ribbons, ink cartridge, refilling kits and accessories. Our facilities cover 6, 000 square meters, and we have more than 200 employees which there are 30% employees growing together with us over 10 years.
With the premium quality & excellent service, COBOL award as " Famous trademark", owing more than 2000 retail shops and agents across all over nation. Meanwhile, be trust and listed as the FIRST CHOOSE enterprise for central and provincial biding.