COBOL High Quality Printer Ribbon GW5360 (Compatible for Lenovo DP600))
05-05-2023
COBOL High Quality Printer Ribbon GW5360
Good quality, With facts!
Each high-quality ribbon for efficient office use; Each detail is carefully crafted by us!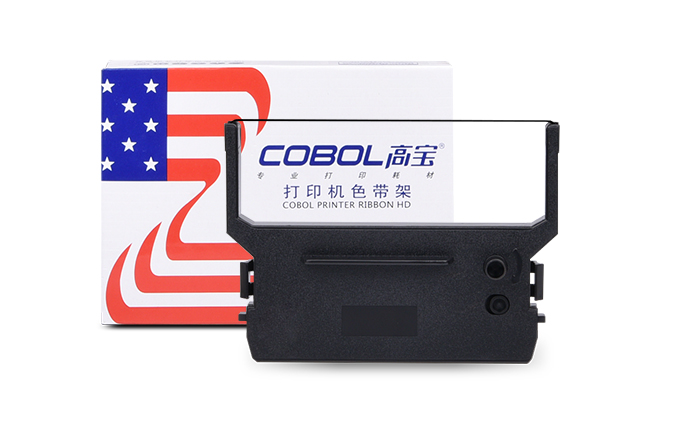 High quality ink is key!
High density nylon ribbon
High quality ribbon base suitable for uninterrupted printing;

Suitable for massive printing;

Avoiding Straps;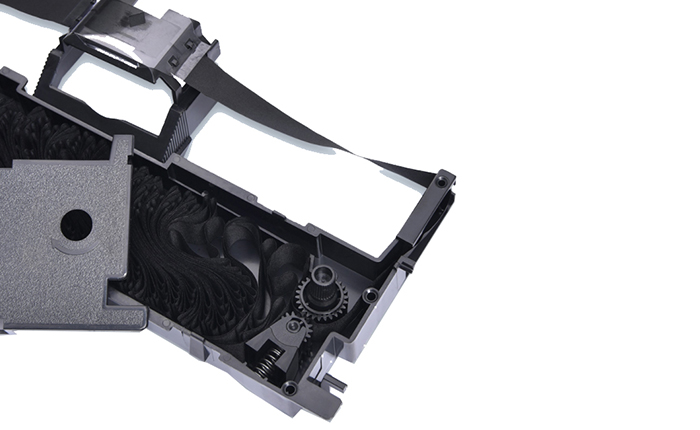 Why choose COBOL printing consumables?
COBOL has specializes in printing consumable field for over 30 years! We strive to become a global ribbon expert, and the facts strongly prove this point!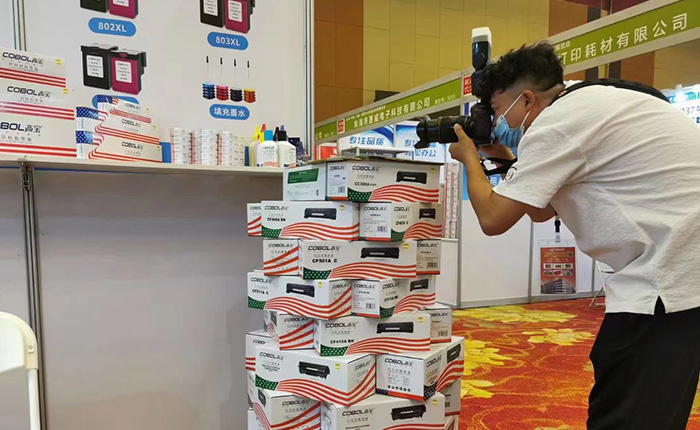 COBOL High Quality Printer Ribbon GW5360 has Eight Advantages: high definition printing; brilliant colors; enough page production; strong compatibility; resistant accessories; protecting the printer; fixed firmly; professional after-sales service!
TRUST US! WE WON'T LET YOU DOWN!